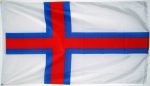 On a four days mission in March 2017 the High Performance 24 Bit Digital Hydrophone records sound in 100 m depth. The recordings created new insights for this century-old problem of the success of catching fish.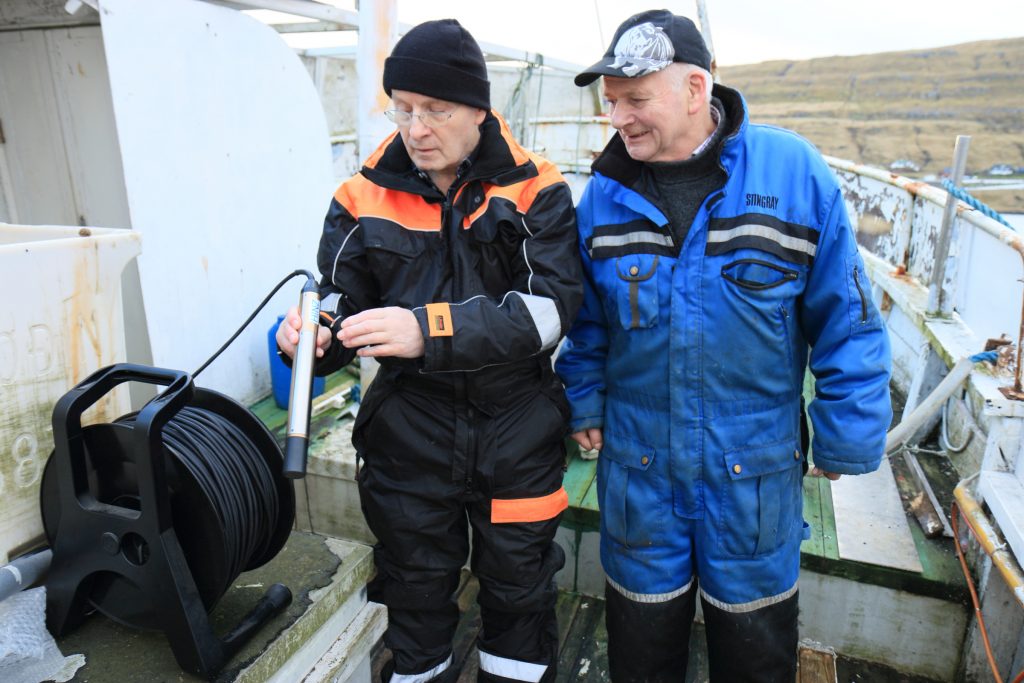 The Digital Hydrophone is completely EMI-immune to powerline (50 Hz) or radio transmitter (RF) noise on the ship. Due to the very low input noise and the very high dynamic range it produces professionell data files in Waveform Audio Format (.wav)  format with 48 kSamples and 24 bit resolution.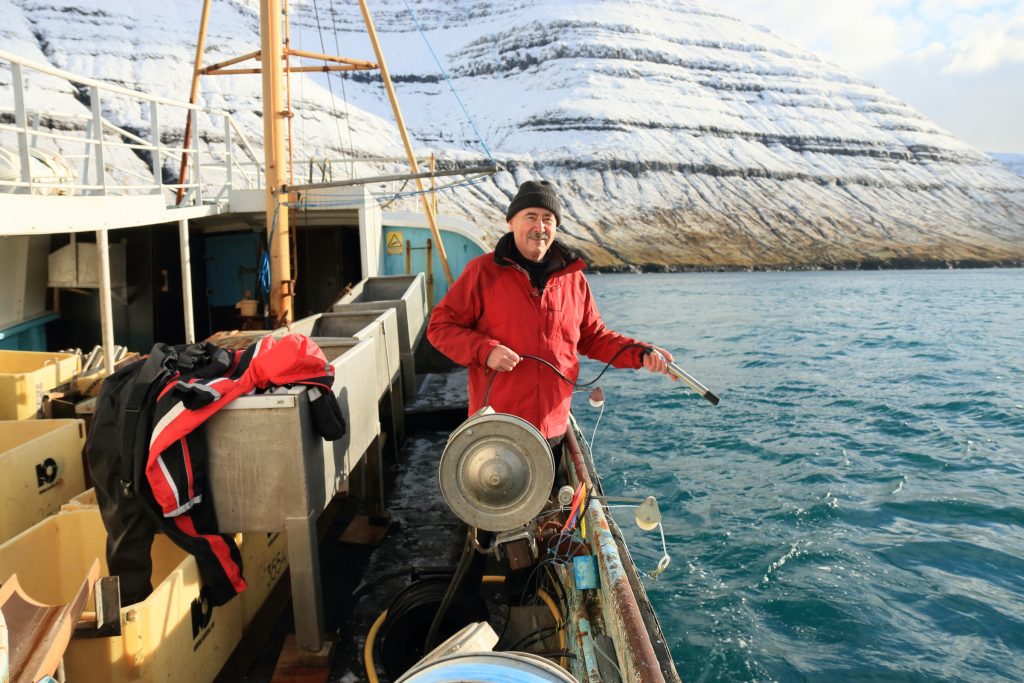 Measurements on three fisherboats in Runavík and  Klaksvík to show the fisherman what kind of noises are produced on their boat while fishing.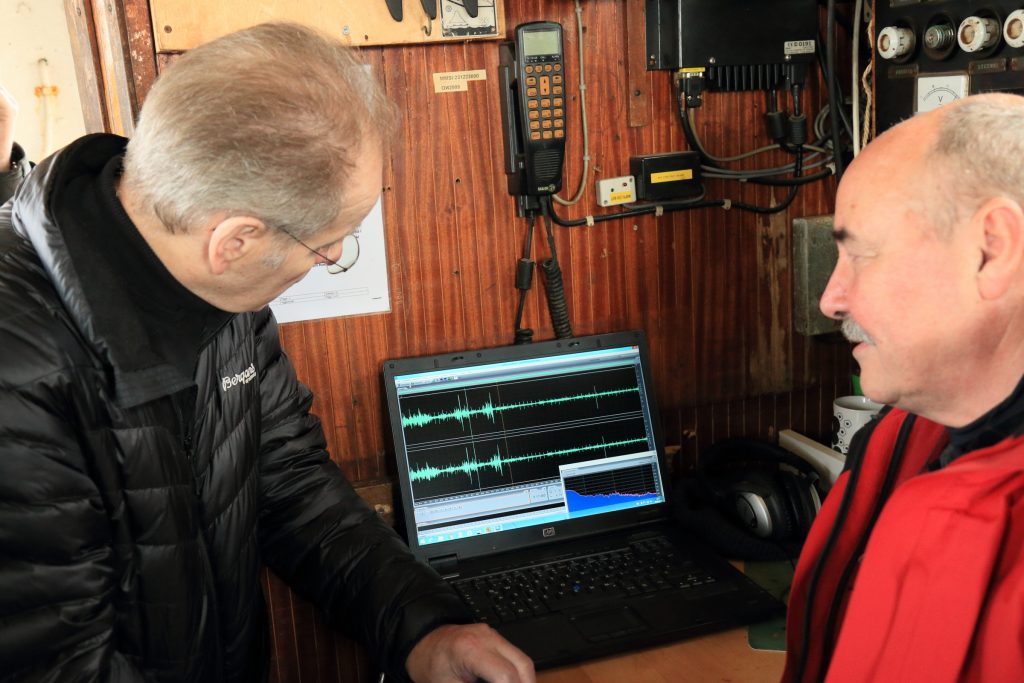 The mission received strong interest also from media and the Marine Research Institute. The next set of experiments is planned in August 2017.

KVF 06.03.2017 Aktuelt
Óljóð styggir fiskin
Nú verður kannað, hví óljóð ger, at summi skip fiska minni enn onnur